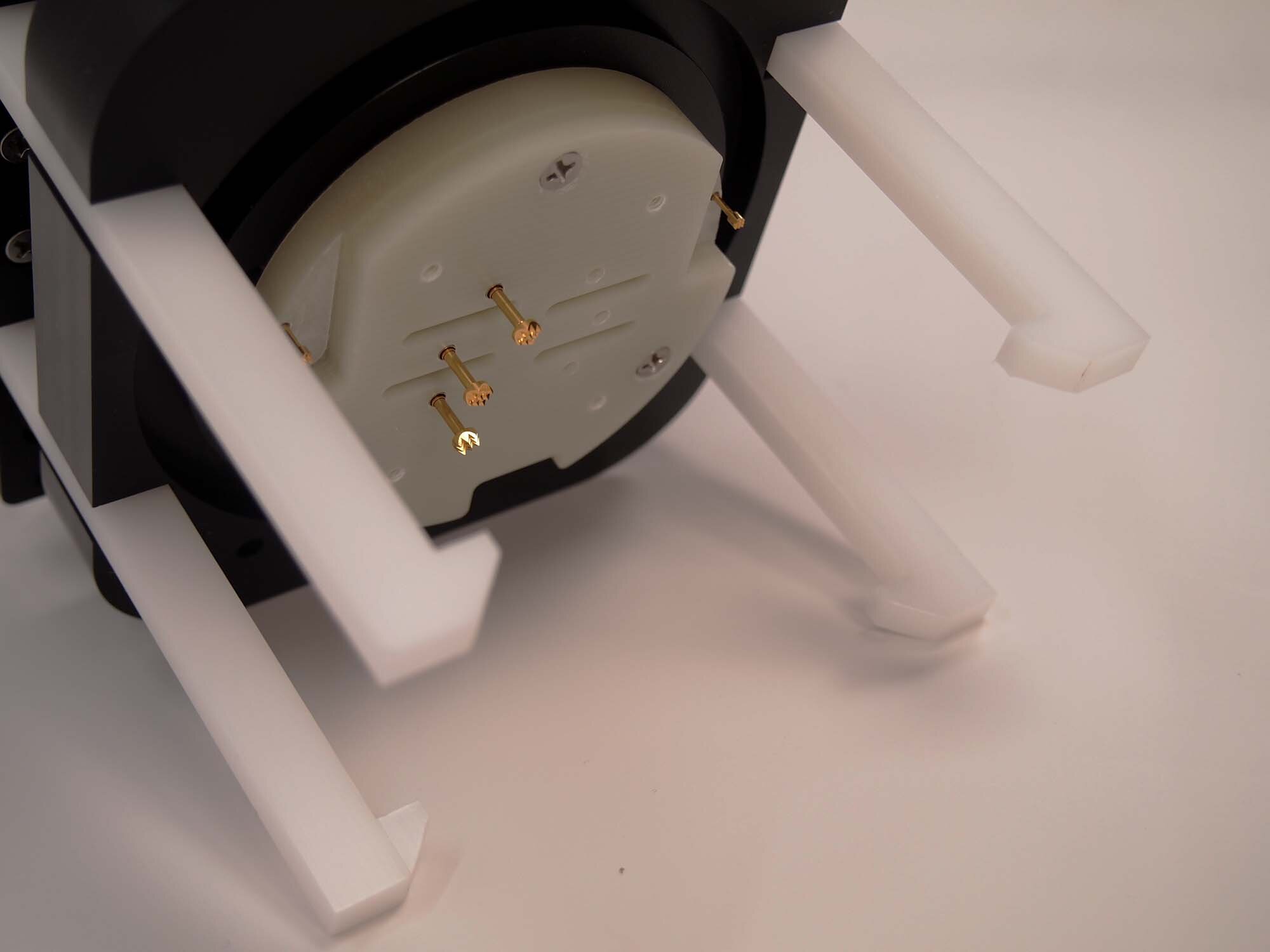 Latch-on fixtures probe terminal blocks and provide a convenient electrical connection to products during manufacturing. These quick and reliable connections are used to power-up and communicate with those products - eliminating the need for production technicians to manually wire them.
These convenient test clamp fixtures facilitate product programming, adjustment, and final test.
Typical applications for latch-on test fixtures are metering devices, control panels, and any type of controls that connect via terminal strips or terminal blocks.